We like birthdays. Specially our own. Big up to all our friends and everyone else who came and celibrated Ajvar's five year birthday at Tranan. Couldn't have been a better way of finishing off this season. A special thanks to our fantastic line-up of guests playng tunes at their very best. Mash Up International, High Life, Fast Forward Sound and Joey Fever, Nasty Nate, Mattmatic, El Cumbión and Boj Lucki.
For those of you missing out…we're sorry for you. Come agin for next years event.
All pics by Eskil Lundberg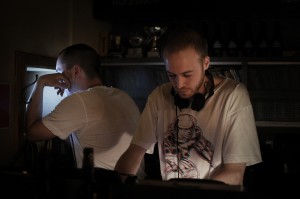 Boris Lukic and Mattmatic.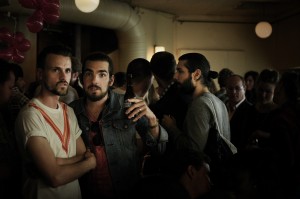 Mash Up International and Emir Krkic.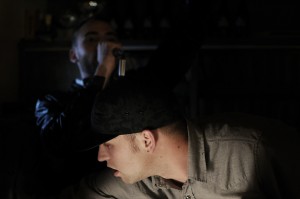 Joey Fever and Boj Lucki.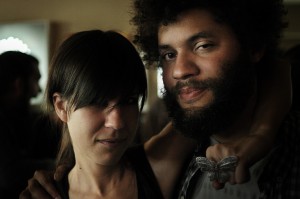 Helena Björck and Nasty Nate