Roll out the red carpet cause Ajvar's going cinemaniac. We've selected our favorite movie tunes, soundtracks and film songs from all the very best movies in the world. Ok, some of them may actually suck. But the music is to die for. This journey is taking you from the kitschiest Bollywood and Lollywood 60's to the modern street of Johannesburg, through the golden Turkish Yesilçam of the 50-70's and crazy Balkan classics. Ending with Sahft. French Rai style.
…10, 9, 8, 7, 6, 5, 4, 3, 2, 1. Let's go.
[podcast]http://www.ajvar.se/program/Ajvar_20130226.mp3[/podcast]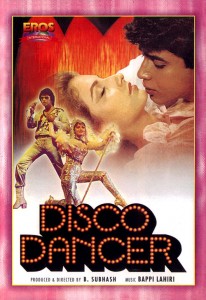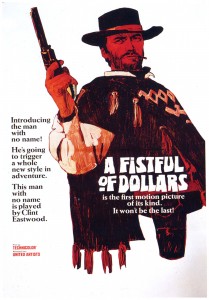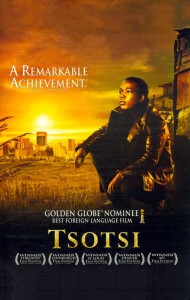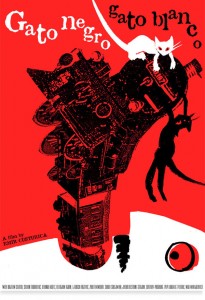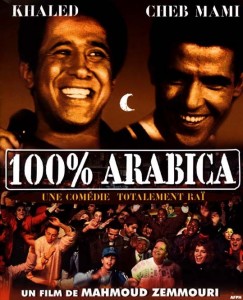 Ebi – Kandoo
Handan Kara – Kalaklarin Cinlasin
Neşe Karaböcek – Damarimda Kanim
Bora Ayanoğlu – Yunus
Tim Maia – No Caminho Do Bem
Ennio Morricone – Starilization
Ennio Morricone – A Fist Full Of Dollars
Lalo Schifrin & John E Davis – Church Bells In Bogota
Kalyanji Anandji – Them From Don
Kalyanji Anandji – Bombay 405 Miles
Mitun Choklobatti – Jimmy Adja
Asha Bholse – Saiyan Re Saiyan
Asha Bholse & Mahendra Kapoor – 1,2,3…baby
R.D. Burman – Dil Lena Khel Hai Didar Ka
Asha Bholse Kishore Kumar, R.D. Burman & Chours – AA Dekhen Jara
Nele Karajlic – Pit Bull
Adi Lukovac – Il' Je Vedro Il' Oblacno
Goran Bregoic – Ederlezi
Vlastimir Djuza Stolijkovic – Devojko Mala
Zoran Simjanovic – Svedski Arazman
Rona Hartner, Valentin Rotary, Petre Badea – Disparatra
The Petersen Brothers – Fanagalo
Sam Sklair – Tokoloshe
Zola – Ehlala
Zola – Mdlwembe
Ceza – Holocaust
Tafo ft. Nahid Akhtar – Karye Pyar
M. Ashraf ft. Nahid Akhtar – Dilbar Dilbra
Asha Bhosle – Udi Baba Baba
Khaled & Cheb Mami – El Houari
Malik Adouane – Shaft Theme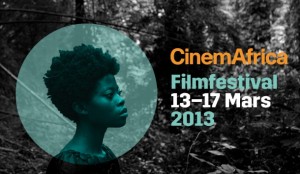 And if this show aint enough to satisfy you we recomend the amazing CinemAfrica filmfestival in Stockholm March 13-17. 39 movies from no 17 African countries – artmovies, documentaries, drama, action and  cartoons. Packed with good music.