Episode 49: Special guest appearance by Sacha Mambo
He came, he saw and he delivered. When Sacha Mabo visited Stockholm last week end he dropped by our studio at Radio Skanstull with all those tracks that makes up his and his label Macadam Mambo:s philosophy. Good music, by good people for good parties.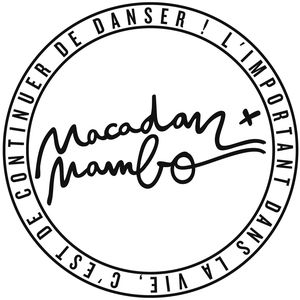 And that is acid, afro, italo, electronic, post-punk, EBM, rock, Balearic, synth pop, techno, hip hop, euro Disco and banana music from all over the world with a special love for the old stuff. Simple, cool and mind blowing. Enjoy the probably most eclectic mix ever made in Ajvar history featuring Italian cosmic voices, Long island electrical system, Meat Beat Manifesto and The younger generation raping more mellow. C'est merveilleux, c'est fabuleux et c'est délicieux.
More goodies from Sashas Mambo on his Soundcloud
@ajvarradi