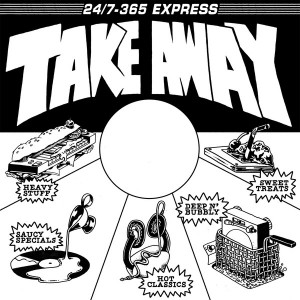 Freak Hodja! While you were looking away we've gone poppin our very first record just like that. Honoured to be the premiere release at Take Away Recordswe've edited three of our favourite middle eastern funky disco tunes – now served in a slightly more delicious style. They're so good they got staffs pick from Picadilly Records.
"Take Away open their account with a trio of storming disco edits from the unknown Ajvar Soundsystem, each steeped in Middle Eastern spice and served in a psychedelic tagine."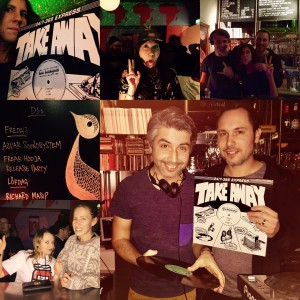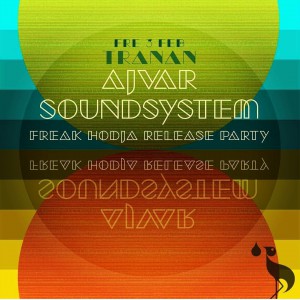 This Saturday we'd the official release at Tranans bar in Stockholm, where the record was tested for the dancefloor. Worked out extremely well for the late-night mode, but we can assure you it goes just as well for the preparty drink, breakfast sandwich or fancy dinner. May we take your order? Off course – Freak Hodja is available for example here, here and here. Bon appetit!