Everything must come to an end. Not Ajvar though, but our broadcasting-clubing-mixing 2011 is per today over. Closing the book, like we do every year, with the beautiful and breathtaking Christmas anthem Irie Christmas by Freddie McGregor. And a classic Ajvar mix made to last over the holiday and a few days more. Hip hip hooray.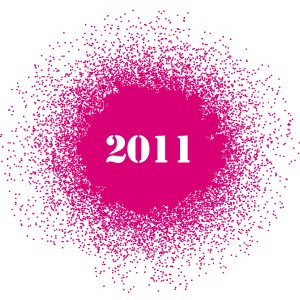 2011 was the year Ajvar particularly liked:
Great female voices
Huff + puff
Morfar Ginko (the basement)
Turkish percussionists
Every band, group or song that beginning with "Los"
Alma Krkic
Honest Jon's Records

Papua New Guinea

Andy Warhol
Shangaan Electro
Surf rock
Usain Bolt
Grupo Kual
Japanese accid jazz
Better that if you can 2012.